Katie Kirk Loves Blog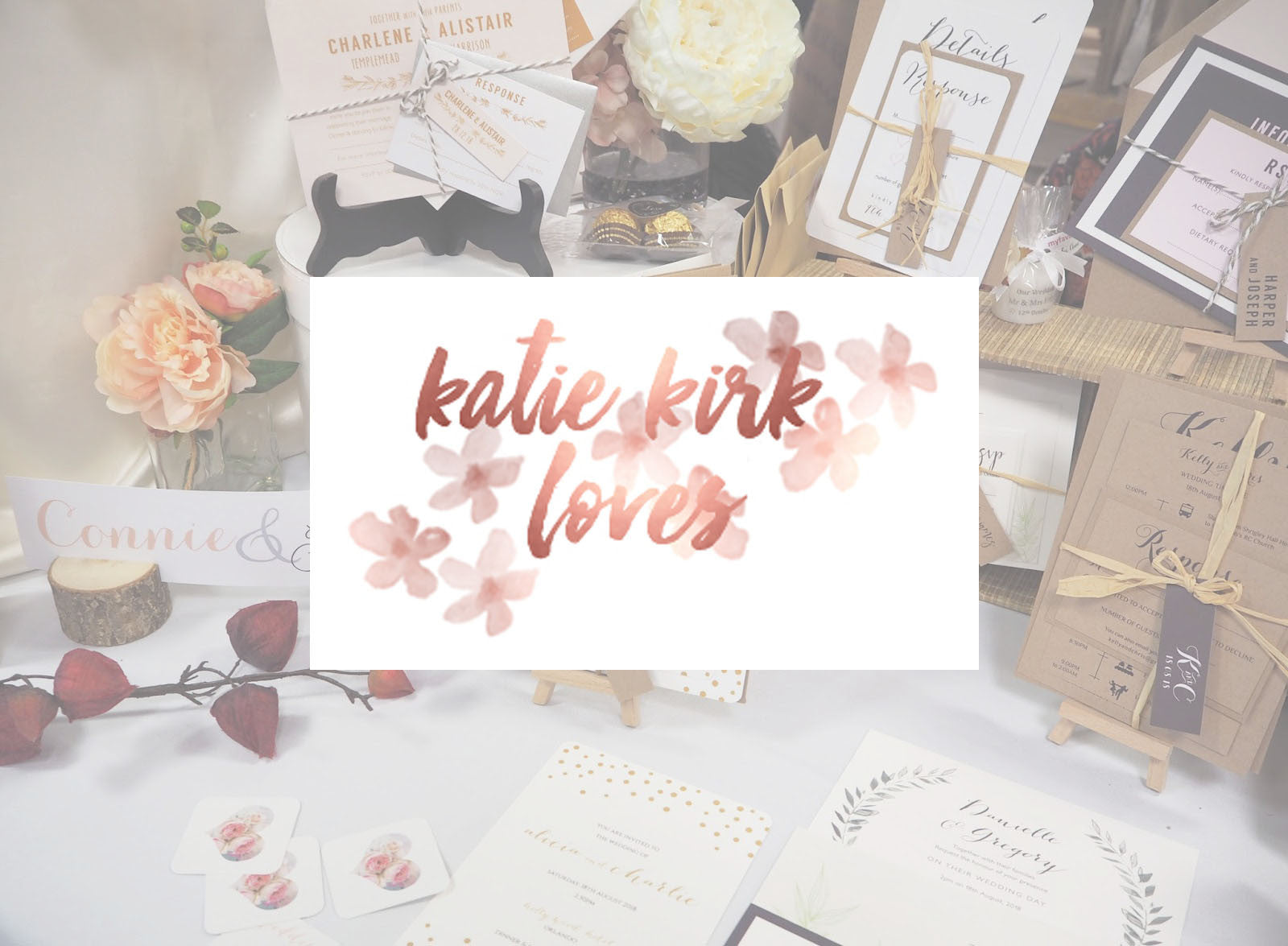 I met with
Katie Kirk Loves
at The Fairy Tale wedding fair last month and she took
some lovely shots of Connie & Joan's
wedding invitations
and stationery.
She has an amazing blog about fashion, jewellery, beauty, candles, and life in general,
and was invited to the fair because of her talent for discovering and writing about beautiful things.
You can read what she discovered at
The Fairy Tale wedding fair here.
I recommend following her blog, you will be impressed!
Photograph of Connie & Joan's stand at the wedding fair by KatieKirkLoves


Leave a comment
Comments will be approved before showing up.